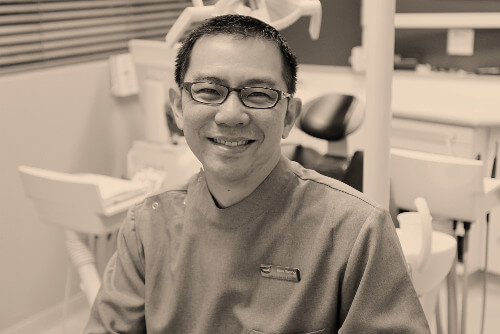 Alex Yoong
Dentist
Unlike the large corporate franchises, our dentist, Alex Yoong is the owner, operator and the sole dentist in charge of your dental care. Growing up locally, he attended Jolimont Primary School, moving to Hollywood Senior High School (now Shenton College) and graduated from dental studies with awards at the University of Western Australia. He started his dream practice on Rokeby Road in 1998 and has built a loyal patient base over the years.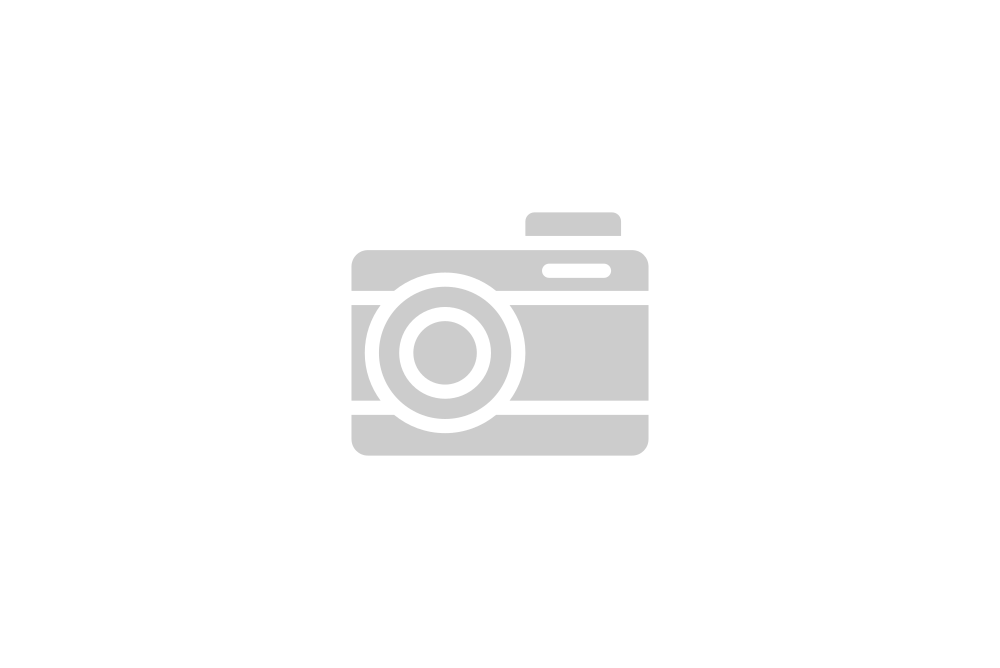 Alan Quan
Dentist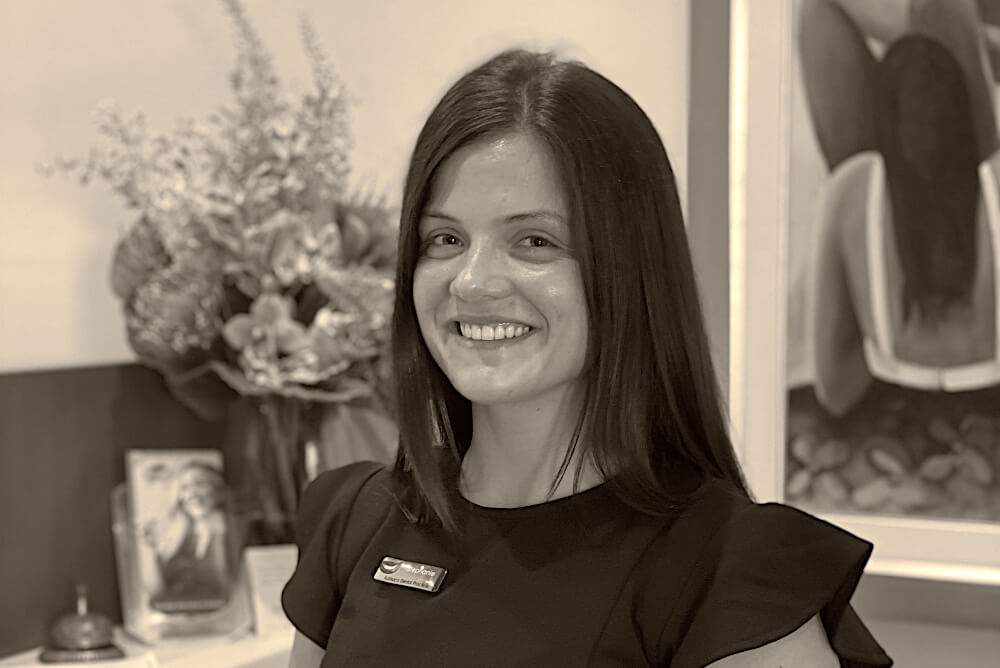 Stephanie
Practice Manager
Our talented Practice Manager Stephanie plays a crucial role in co-ordinating the running of the practice. She is knowledgeable in all aspects of dentistry and will ensure the smooth scheduling and completion of your dental treatment.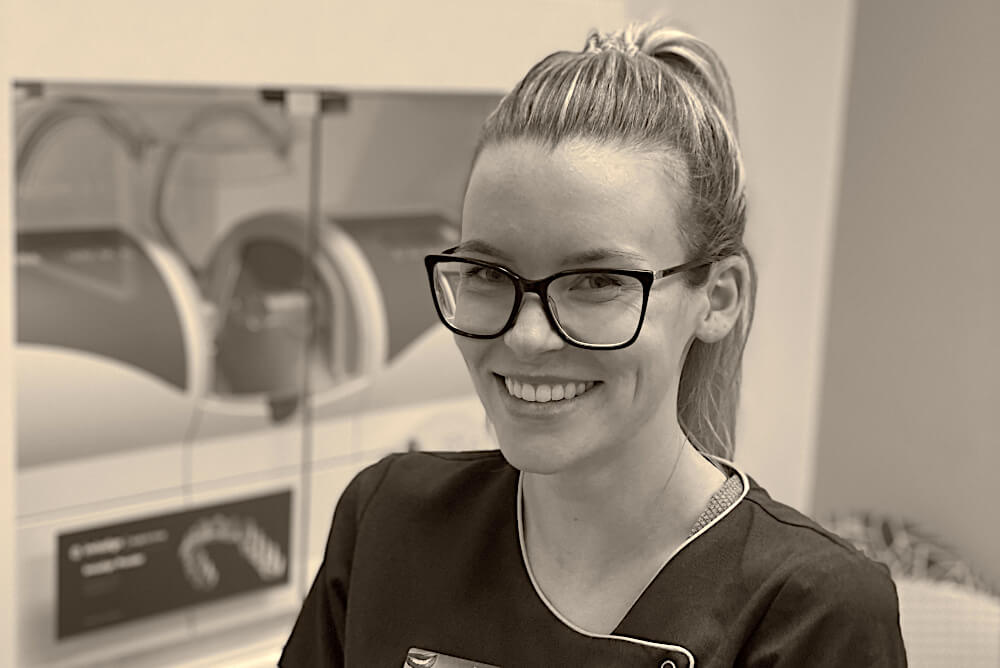 Beth
Dental Assistant
Our Dental Assistant Beth excels in her field. She co-ordinates sterilization procedures, assist the dentist in all aspects of dentistry, and most importantly, ensures you are cared for and comfortable during your visits.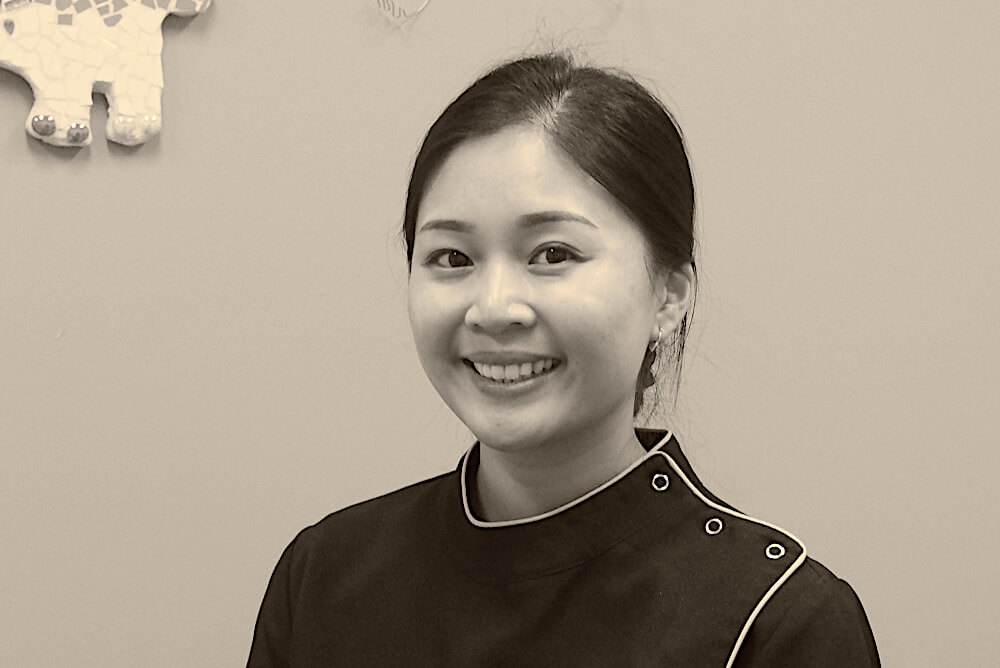 Fiona
Oral Health Therapist
Our team approach and emphasis on preventive care is greatly assisted by our brilliant Oral Health Therapist Fiona. You will certainly be motivated and energised by the passion and enthusiasm she imparts to your visits. Fiona specialises on prevention to help maintain your healthy smile, and is frequently complimented on her patient and gentle approach.